---
Turning MBSE Inside-Out For An RF EDA Shift Left
Model-based systems engineering (MBSE) focuses on creating and exploiting domain models in a digital modeling language. RF system designers trying to use generic MBSE tools soon run into a problem: developing behavioral models. Without high-fidelity models, simulations miss real-world results, and a digital twin won't be worth the effort. Read more…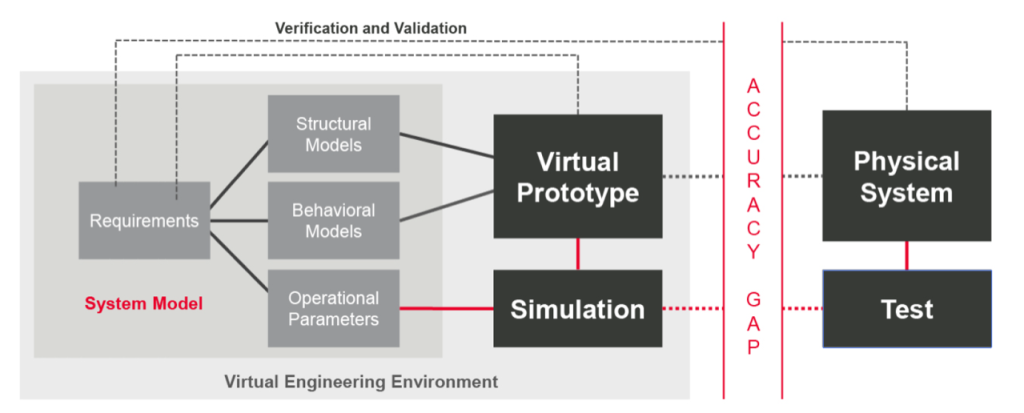 ---

LinQuist Assists Air Force with Digital Engineering, Modeling
Defense contractor LinQuest has recently deepened its digital engineering capabilities, shifting the prioritization of various technological approaches to match its U.S. Department of Defense clients' needs. Read more…
---
---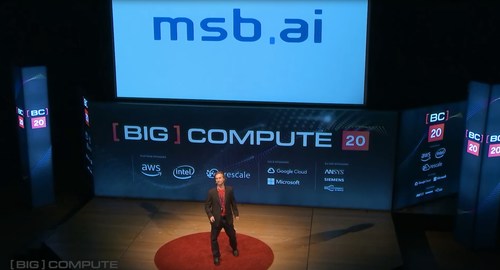 Air Force Secretary Barbara Barrett on Digital Transformation
LOS ANGELES, July 12, 2021 /PRNewswire/ — MSBAI, an Air Force Techstars 2020 company, has been selected for an AFWERX Small Business Innovation Research (SBIR) Phase 2 contract in the 20.3 cycle, in which they will adapt their GURU cognitive AI assistant to support the Air Force's digital transformation. Read more…
---
---

MagicDraw 2021x Is Here!
This release brings significant performance and scalability upgrades in key product areas: Merge, Teamwork Cloud project load, Teamwork Cloud project saving, table loading, Excel and CSV files import, and such common modeling tool operations as Copy/Paste, Find, Numbering, Element Selection, and Validation. Read more…
---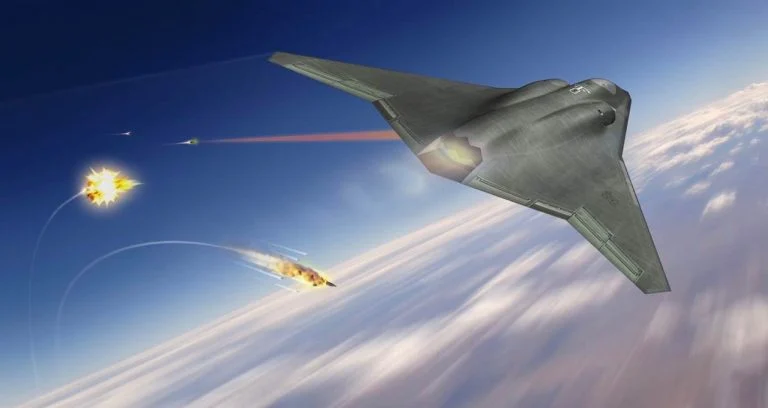 Air Force 'Not There Yet' On Key Hurdle For Digital Revolution
Darlene Costello, acting Air Force acquisition head, has issued a guidance document, called the Digital Building Code, for implementing the service's ambitious digital revolution. Read more…
---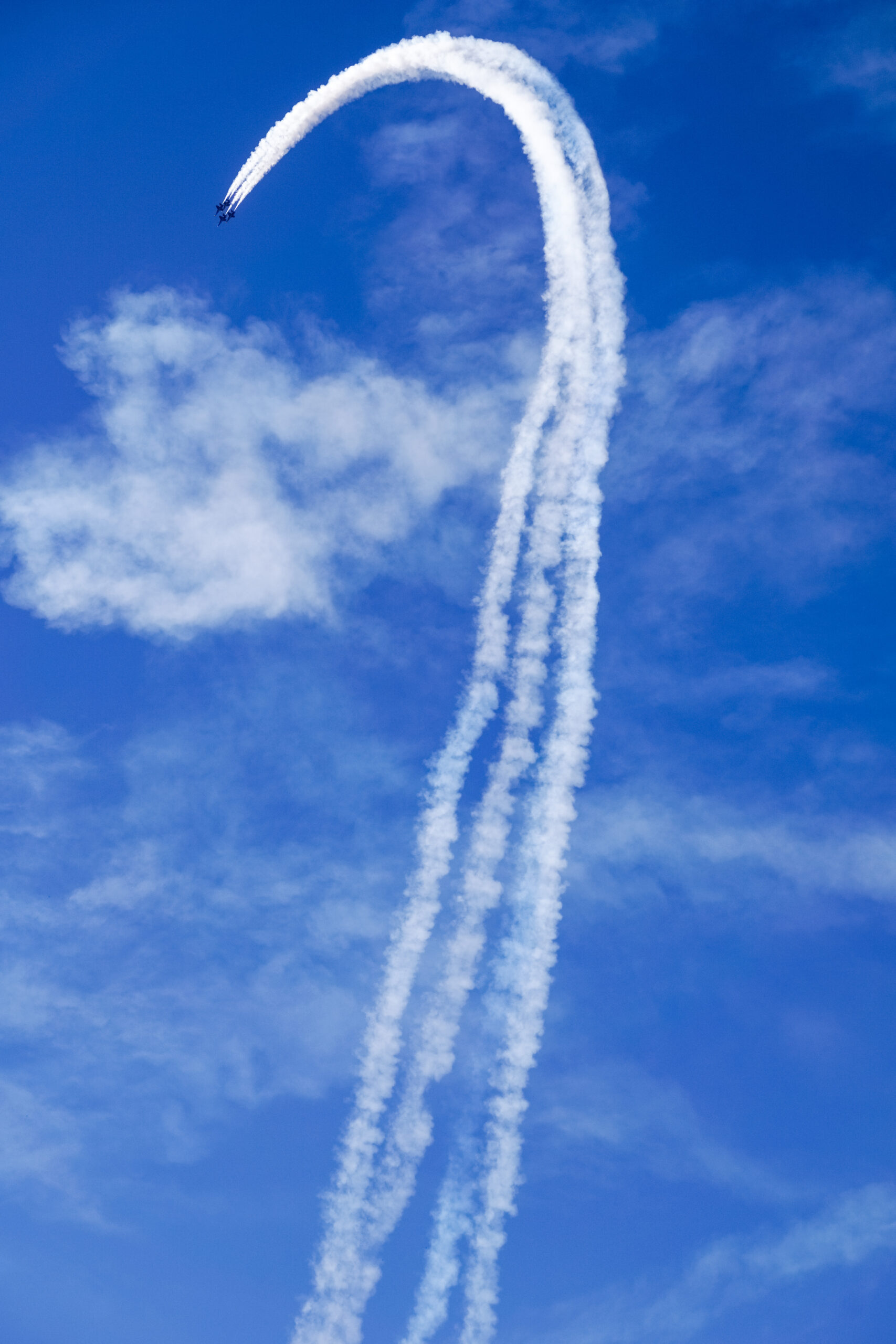 Cloud One: Enabling Cloud For Almost Any Department of Defense Use Case
The Department of Defense embraced the concept of cloud computing almost a decade ago, but the practical realities of contracts and implementation slowed adoption.
Uncertainty about cost and the lack of cloud engineering talent proved challenging to the same commands that were eager to leverage cloud's benefits in speed and flexibility. Read more…
---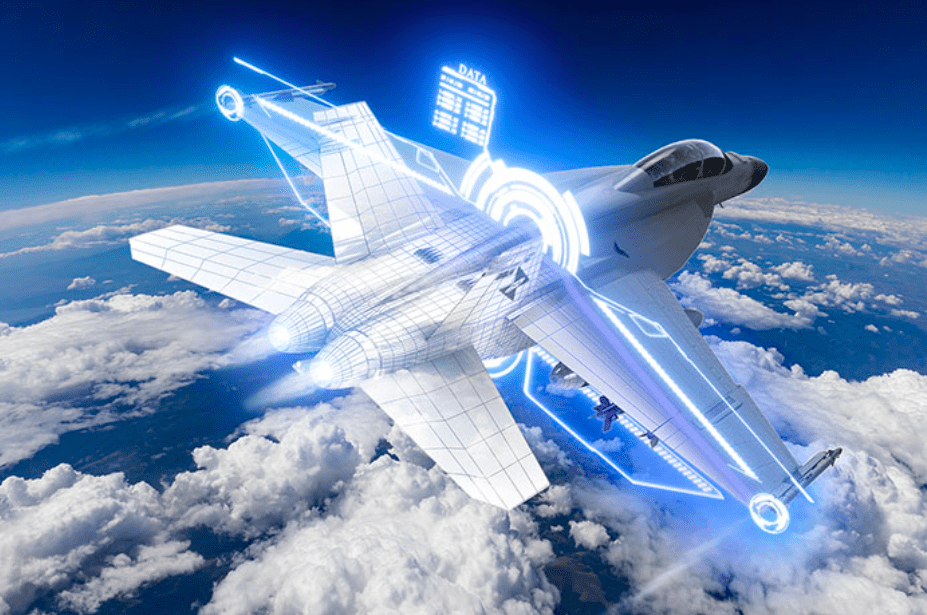 Digital Design Revolution Key To All Domain Ops: Air & Space Officials Say
Digital "transformation" is "critical to being able to maintain our advantage over peer competitors," Kristen Baldwin, Air Force deputy assistant secretary for science, technology & engineering, says. Read more…
---
Ever wonder about the digital thread?! Syndeia is a big time player in tool linkages and enabling the digital thread.
---

The Department of Defense Announces its Digital Engineering Strategy
The strategy promotes the use of digital representations of systems and components and the use of digital artifacts to design and sustain national defense systems. Read more…